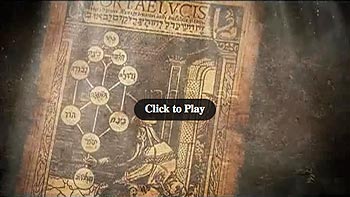 Each day of creation in the Book of Creation is associated with one of the seven levels of Godliness of kabbalistic thought: chesed--kindness; gevura--strength; tiferet--glory; netzach--victory; hod--thanksgiving; yesod--foundation; and malchus--kingship. Each represents a value special to the day, visible through God's work. On each day, any effort to excel in that trait will be easier, as God himself has supplied divine assistance in the development and creation of the self within each day itself.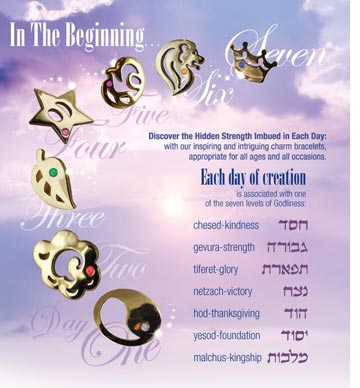 In our consumer-based world, people seek meaning and depth for their existence. By observing the shopping habits of my daughters and granddaughters, I realized there was a market for jewelery with depth and purpose.
Consumers shop for meaning. They look beyond American culture for something of ancient origin yet contemporary meaning. The under-30 market is especially determined to avoid following trends, preferring to wear something that sets them apart.
The timeless depth of kaballah, popularized on the West Coast, strikes just the right chord with those in search of the unique and meaningful. Women will connect with these beautiful bracelets on more than just an aesthetic level.
Thank you,
Chavi Diamond
President, Creation-seven
info@creationseven.com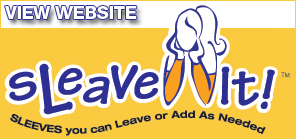 Click images on the left for large view and descriptions.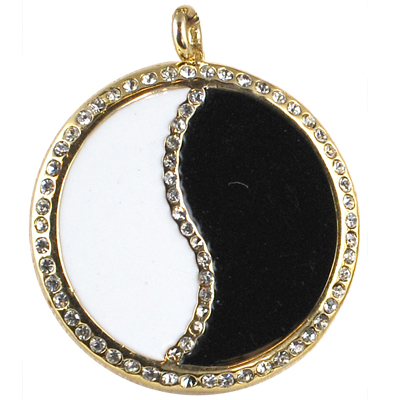 On the first day...

God separated light and darkness. On this day, separate from the dark within you and let your best shine through in all your interactions with the world and other people.

The white crystal represents this purity of purpose in the trait of kindness.
---
Bracelet Styles:
Bracelets are available in gold plated and rhodium plated brass with fine crystals and detailed enamel. There is a limited supply of large solid gold and large enamel bracelets.

Each bracelet comes with a printed explanation with Kabalistic connotations.
Gold Plated Bracelet 1/2" Charms - $12.00
Incredible Holiday Price!



Gold Plated with Enamel

1/2" Charms - $25.00

Due to popular demand we have reordered these. Will be here in time for the holidays. Place your orders early.

Gold Bracelet 1" Charms with Color Enamel - $30.00
Limited Quantity



Gold Bracelet 1" Charms

- $20.00
Special Holiday Sale Price


Rhodium Plated Bracelet 1/2" Charms - $15.00
Out of Stock
Rhodium Plated Bracelet with Color Enamel 1/2" Charms - $25.00
Out of Stock
* Please enjoy your bracelet and note that all costume jewelry may discolor over time when using water, soap, lotion or perfume. Handle with care.